HEVC at the Glasgow 2014 Commonwealth Games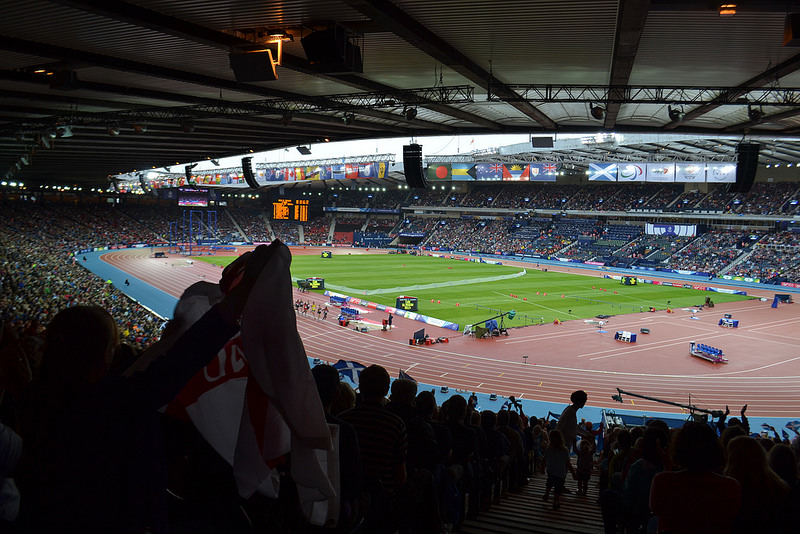 </img>
The Commonwealth Games is an international sporting event involving athletes from the British Commonwealth. Hosted in a different city every four years, it is currently underway in Glasgow, Scotland. 6,500 althetes and officials from 71 countries are competing in 17 sports.
These days, no major sporting event would be complete without at least one new television technology and BBC R&D has delivered impressively on this front with a number of innovations:
UHD coverage with four cameras
100% IP contribution and production using groundbreaking technology developed by BBC R&D engineers
"Venue explorer" - use a tablet to zoom and pan a personalised feed from a static UHD camera in the stadium
HEVC delivery of UHD via MPEG-DASH and DTT
Read more on the BBC R&D blog.
This week only, a exhibition of some of the technology involved is open to the public at New Broadcasting House in London. Parabola's HEVC technology will be demonstrated there as part of THIRA - a collaborative R&D project on efficient HEVC delivery of UHD content. Please come and visit us there, or contact Parabola if you would like to learn more.